6 Days Mount Elgon & Sipi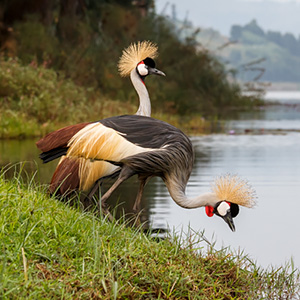 6 Days Mount Elgon & Sipi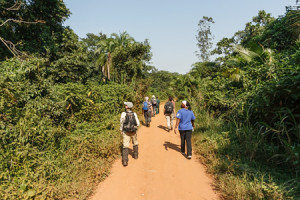 Mount Elgon is a prime trekking mountain in East Africa. Elgon is a huge volcano with the largest crater of the major peaks in Africa. The caldera is one of the world's largest.
It name derives from it's Massai name of "Ol Doinyo Ilgoon" which translates to "Breast Mountain" and was also known as "Masaba" on the Ugandan side.
There are several waterfalls on the slopes, and there are even hot springs to soak in inside the crater! Climbing the mountain is an experience not soon forgotten.
Many travellers find Mt. Elgon an exciting alternative to the more strenuous climbs in East Africa. It is easier to access throughout the year, less congested and has many of the same attractions, with a milder climate and lower elevation. Climbing the peaks requires no special equipment or technical experience.